Indiana Dancers Association
Welcome to the web site of the Indiana Dancers Association (IDA). Our purpose is to promote, sponsor, and provide for the cultural development and maintenance of high standards of square and round dancing. We assist in the formation of square and round dance clubs, cooperate with callers, cuers, civic and community organizations sponsoring square and round dance activities. We work to further friendly relations among our members and member clubs and encourage square and round dancing as a wholesome social recreation.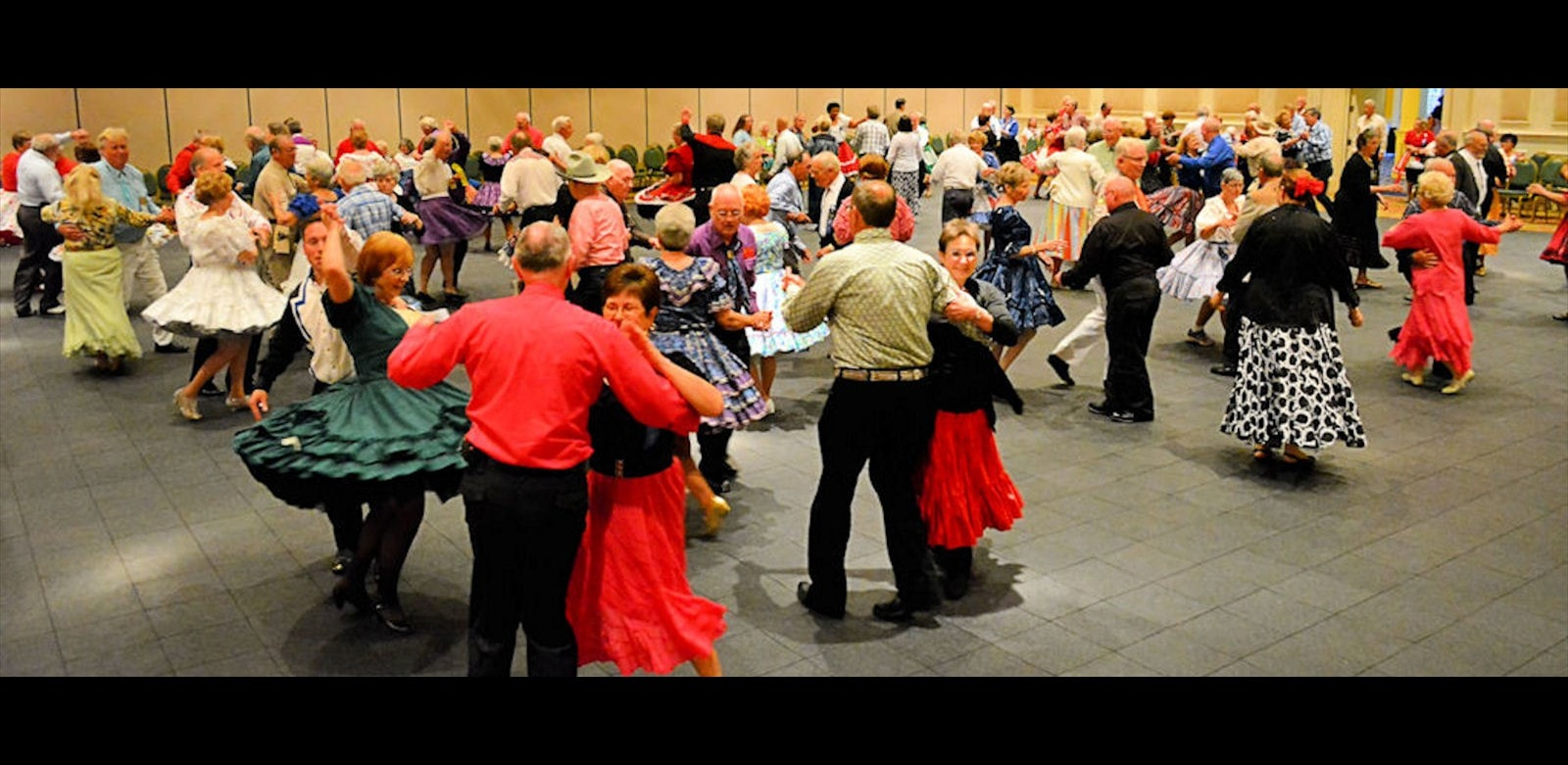 If you are interested in where to take lessons, or which club is close to you, you might want to visit www.squaredanceindiana.org for more information pertinent to new students.
This web site is intended to provide the visitor with information about square dance clubs, callers and cuers, when and where dances are held, and contact information. Click on the buttons below to help you navigate this site.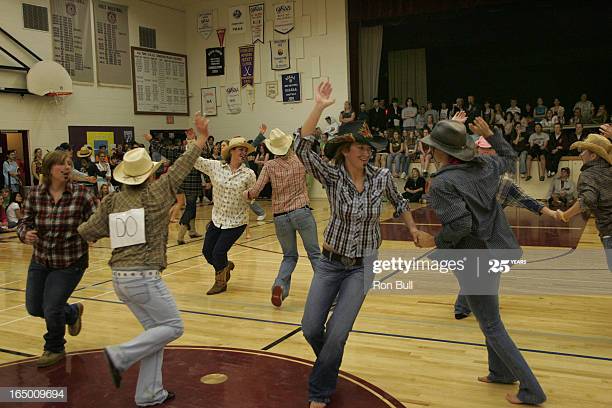 From the Presidents:
A Warm Hello to All Our Dancing Friends,
IDA officers would like to make you aware of some decisions that have been made recently in light of our current circumstances. It has been decided to forego having the September IDA meeting. There has been a nominating committee appointed to present a slate of officers at the November meeting.
The November 8 meeting will be a ZOOM meeting during which members will be able to anonymously vote on any issues via our computers. Information about how to log into that meeting will be sent to you prior to the meeting. We want to encourage everyone to please attend via your computer because we will need a quorum in order to conduct business. If Area Chairmen are able to hold area meetings either in person or by ZOOM before the November meeting, please send reports of those meetings to Nancy Fulaytar no later than November 1st so that she will be able to email those out when she sends the minutes of our last business meeting.
An executive decision has been made that IDA dues for 2020 will be forgiven. Members who paid2020 dues will have those rolled over for 2021. However, insurance dues will still need to be paid for 2021.
Hope to see you at the November meeting,
Much love,
IDA Presidents
David & Patti Woods
*********
Western Square Dancing - DOSIDO.COM - The Original Community Page for Modern Western Square Dancing!
For information on this web site, or to make corrections, contact the webmaster at idawebmstr@hotmail.com.