Indiana Dancers Association
Welcome to the web site of the Indiana Dancers Association (IDA). Our purpose is to promote, sponsor, and provide for the cultural development and maintenance of high standards of square and round dancing. We assist in the formation of square and round dance clubs, cooperate with callers, cuers, civic and community organizations sponsoring square and round dance activities. We work to further friendly relations among our members and member clubs and encourage square and round dancing as a wholesome social recreation.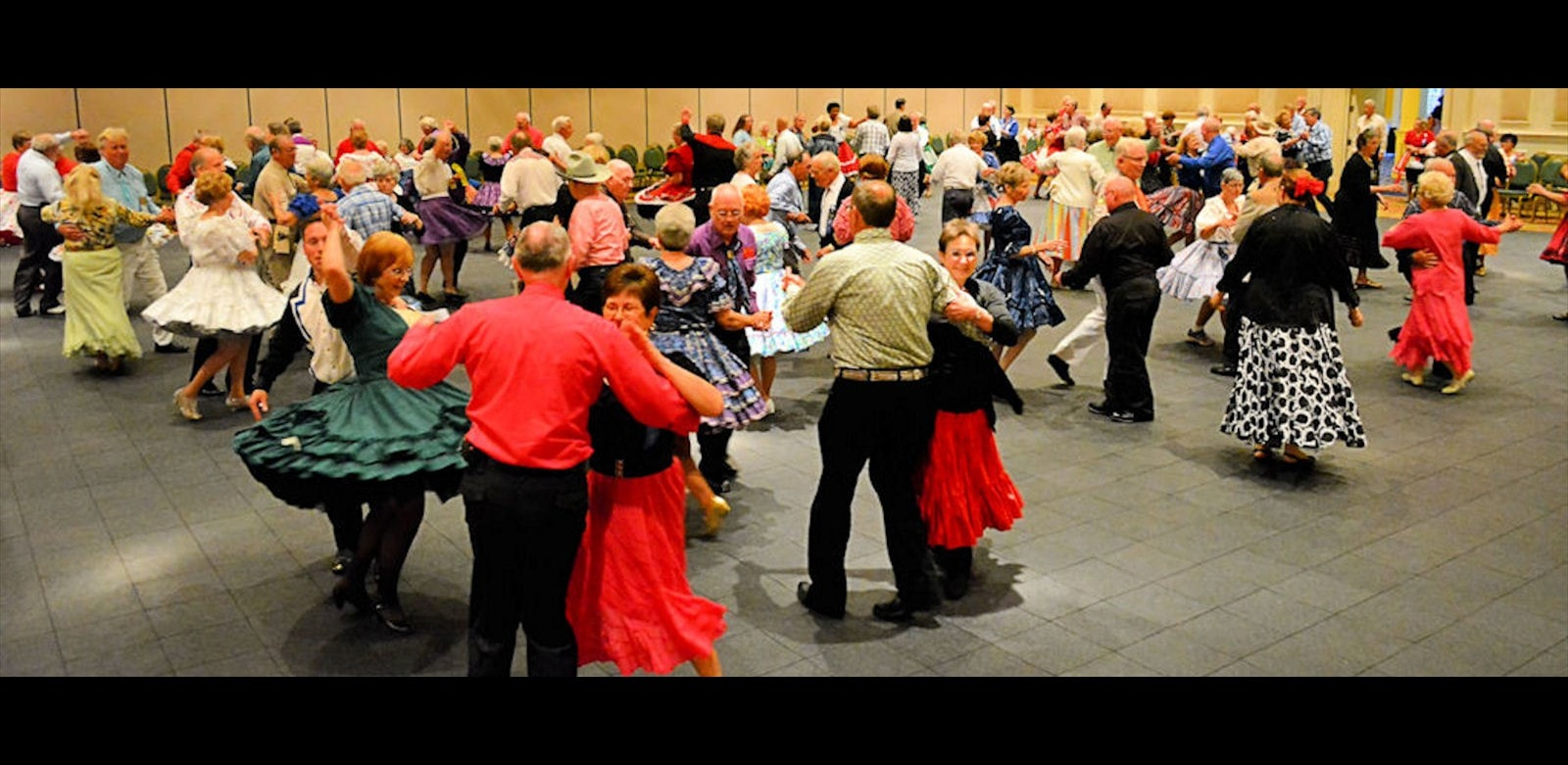 If you are interested in where to take lessons, or which club is close to you, you might want to visit www.squaredanceindiana.org for more information pertinent to new students.
This web site is intended to provide the visitor with information about square dance clubs, callers and cuers, when and where dances are held, and contact information. Click on the buttons below to help you navigate this site.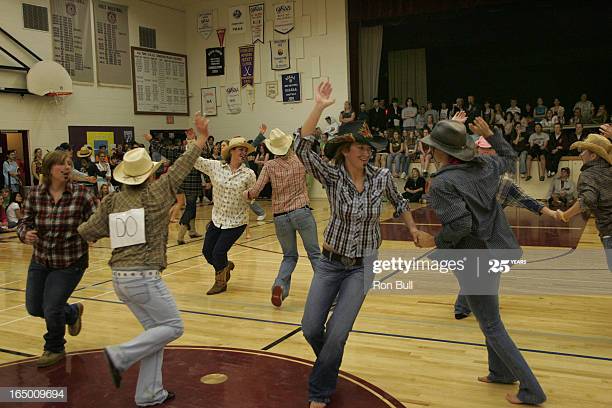 From the President
A Warm Hello to All My Dancing Friends
July 1, 2022
The 71rst National Square Dance Convention at Evansville has come and gone. Over 2,000 dancers registered for the yearly event. Everything seemed to run smoothly, thanks to all of the hard work put into the planning by John and Carolyn Cook and his board of River Rats. Hats off and kudos to all that worked so hard the past 3 years to put on this convention. A big thank you is small pay for all the time and effort that was put into this.
The Indiana Dancers Association is now officially recognized as a 501C3 organization by the IRS and is exempt from Indiana sales tax as long as the purchase is furthering our exempt purpose. We can accept tax deductible contributions. This designation applies to the state IDA, the areas, and the convention. Individual clubs may apply for this status on their own.
Our next major project is to come up with a state-wide fund-raiser. Several clubs are in financial distress and have requested a fund-raiser. At this point I have one volunteer to research ideas that might work. If you are interested in helping out with this endeavor, please let me know ASAP so we can get some Zoom meetings scheduled to brain-storm.
Central area will be dancing at the Indiana State Fair on Sunday, July 31, from noon until 2pm. Please make plans to attend. Carol Derbin has tickets to the State Fair. If you plan to dance, you can contact Carol by text or phone at 317-435-8637 or email at cderbin2011@gmail.com to make arrangements to get your free tickets.
IDA's next quarterly meeting will be Sunday, September 11 at the Southside MCL, 3630 S East Street, Indianapolis. A Zoom link to the meeting will also be available. This is YOUR organization, so please participate and share your thoughts and ideas for keeping square dancing alive and well in Indiana.
Julie Branham
*********
Western Square Dancing - DOSADO.COM - The Original Community Page for Modern Western Square Dancing!
For information on this web site, or to make corrections, contact the webmaster at idawebmstr@hotmail.com.