Indiana Dancers Association
Welcome to the web site of the Indiana Dancers Association (IDA). Our purpose is to promote, sponsor, and provide for the cultural development and maintenance of high standards of square and round dancing. We assist in the formation of square and round dance clubs, cooperate with callers, cuers, civic and community organizations sponsoring square and round dance activities. We work to further friendly relations among our members and member clubs and encourage square and round dancing as a wholesome social recreation.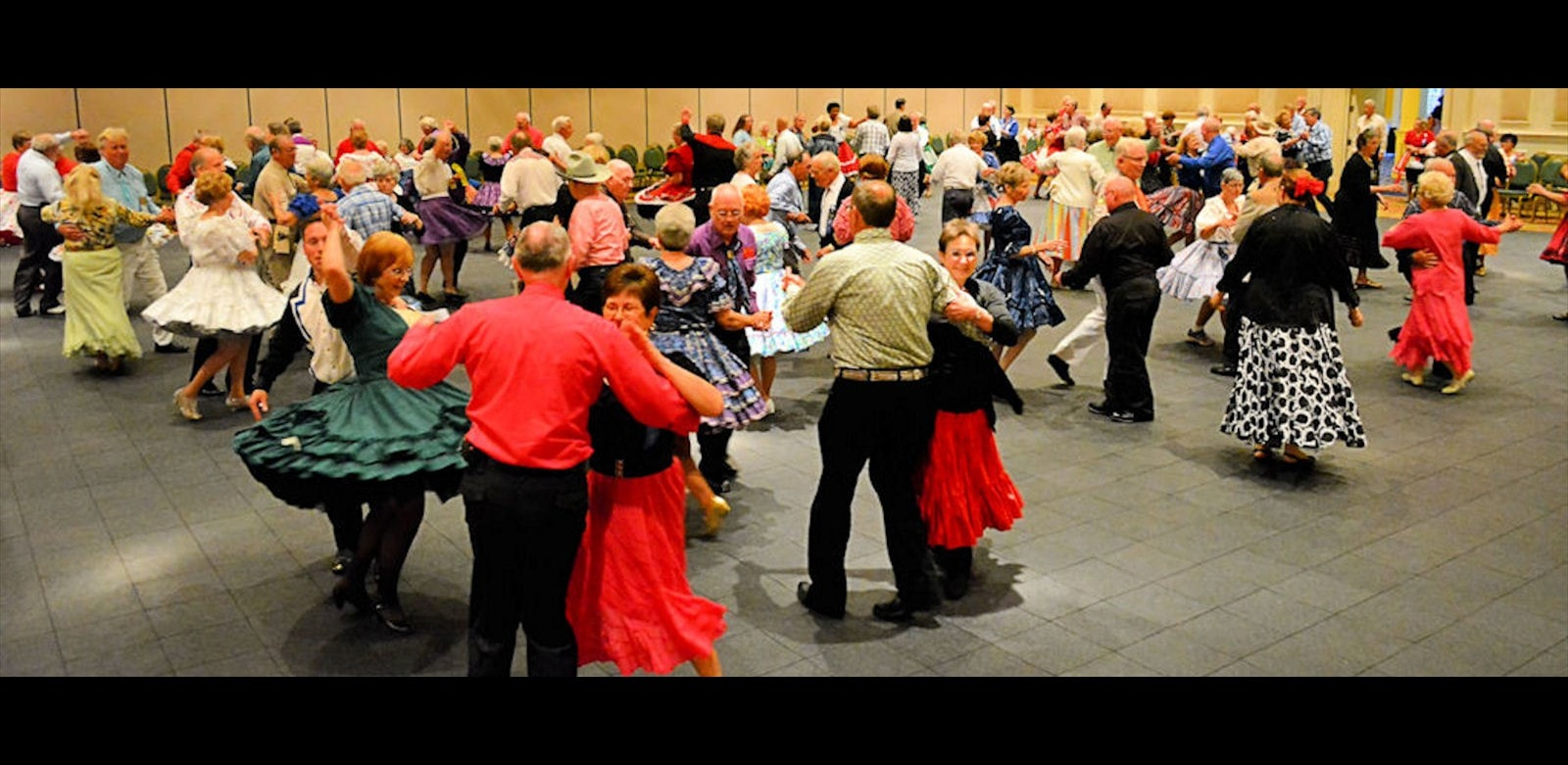 If you are interested in where to take lessons, or which club is close to you, you might want to visit www.squaredanceindiana.org for more information pertinent to new students.
This web site is intended to provide the visitor with information about square dance clubs, callers and cuers, when and where dances are held, and contact information. Click on the buttons below to help you navigate this site.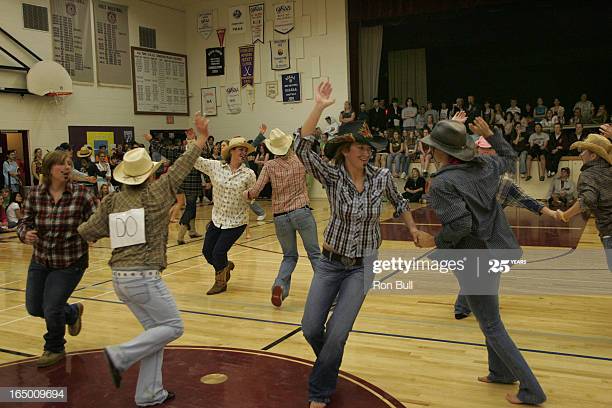 From the Presidents:
A Warm Hello to All Our Dancing Friends,
A few groups are now beginning to start dancing again, and some dancers are ready to go! As the weeks pass, more and more clubs will be starting back up. Each club may have different guidelines as to their safety precautions, so watch for their emails/flyers. As you feel comfortable, you are welcome to come back into the dancing community. If you have questions, contact your individual clubs, or us at patti_woods@live.com, and we will try to find your answers.
Last week the Executive Board members for our 71st National Square Dance Convention were in Evansville for a planning session. In 2022 Indiana will be hosting dancers from all over the world in Evansville for one BIG four-day dance party, and YOU ARE NOT GOING TO WANT TO MISS IT!! In fact, if you are anything like us, you are going to want to be a part of it and help with it! There will be thousands of dancers there having a great time. If you would like to help, let us know. It will be June 22-25, and if you have not registered yet, go to the 71st National Square Dance Convention website and register online! When you register for our National Convention, the Pre-convention dance on Saturday night, March 13, 2021 is free. This dance is only for registered dancers. The callers will be Tom Davis, Wes Dyer, Mark Patterson, and Jack Pladdys.
The Pre-convention is one of the next BIG events we have coming up, so register for our National Convention in 2022, and plan to come to the Pre-convention dance this spring, March 2021.
Much love,
IDA Presidents
David & Patti Woods
*********
Western Square Dancing - DOSIDO.COM - The Original Community Page for Modern Western Square Dancing!
For information on this web site, or to make corrections, contact the webmaster at idawebmstr@hotmail.com.