Indiana Dancers Association
Welcome to the web site of the Indiana Dancers Association (IDA). Our purpose is to promote, sponsor, and provide for the cultural development and maintenance of high standards of square and round dancing. We assist in the formation of square and round dance clubs, cooperate with callers, cuers, civic and community organizations sponsoring square and round dance activities. We work to further friendly relations among our members and member clubs and encourage square and round dancing as a wholesome social recreation.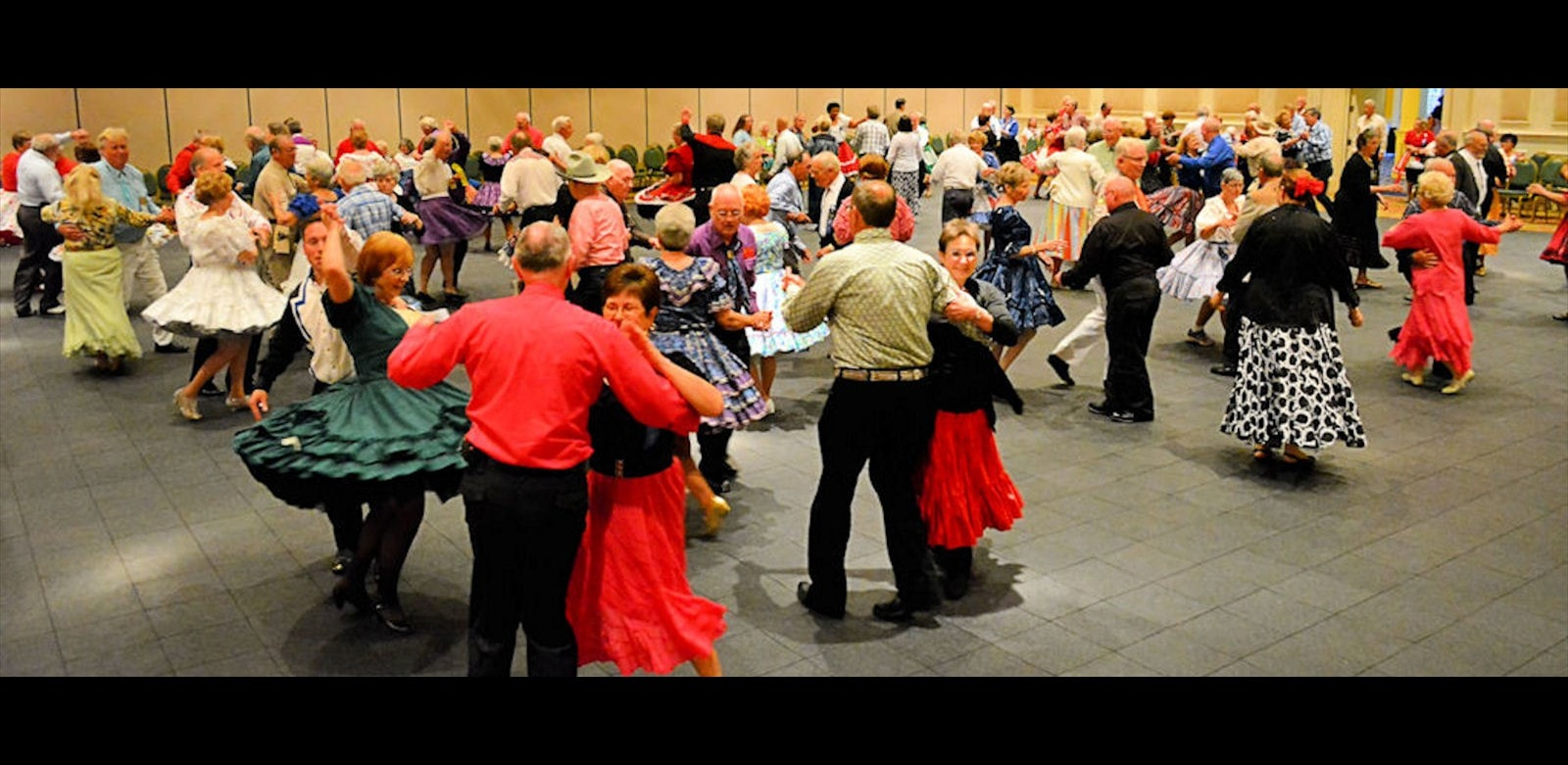 If you are interested in where to take lessons, or which club is close to you, you might want to visit www.squaredanceindiana.org for more information pertinent to new students.
This web site is intended to provide the visitor with information about square dance clubs, callers and cuers, when and where dances are held, and contact information. Click on the buttons below to help you navigate this site.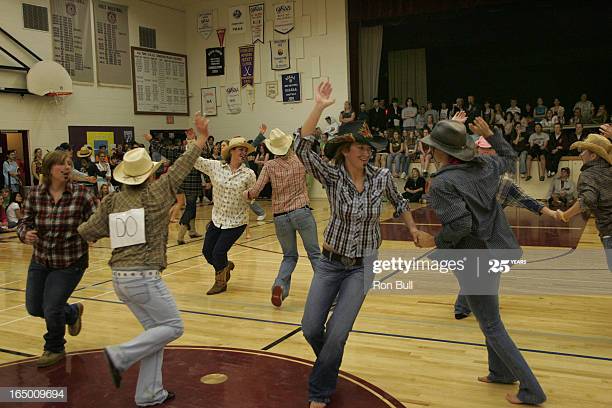 From the Presidents:
A Warm Hello to All Our Dancing Friends,
Every day brings good news of fewer Covid-19 cases and more and more restrictions being lifted around the country. Many individuals over 50 have had their first shots, and some of us older dancers even our second shots. It seems the attitude of the world has changed, and things are looking up. As a result we see a steady stream of dance announcements coming out…how exciting! At this one-year anniversary of the life-changing event we never dreamed we would live through, we are so ready to get back to LIFE AS WE LOVE IT again! For us that means SQUARE AND ROUND DANCING WITH OUR FRIENDS! As soon as you feel ready, let us encourage YOU to lead the way. Encourage your friends and club members to get back involved as soon as possible. Some folks may feel hesitant to come back because they feel physically and mentally a little rusty. Well… we are all in the same boat. Our callers and cuers know it's been a long time since we have danced, and they are all ready to help. Let's jump right in and find out how much fun we can have getting back in the swing of things together.
A wonderful way to brush up on your square dancing in the comfort of your own home would be to attend the first ever virtual Pre-Convention square dance "Moon Over Evansville" on Friday, March 12, 2021 at 8:00 P.M. You don't have to know anything about how to dance virtually. They will teach you. Since it is impossible to have the Pre-Convention in Evansville and hold an in-person dance there, plans have been made for a virtual experience instead, as a way to celebrate the 71st National Square Dance Convention. You can register for the free virtual dance at www.71NSDC.org. Also if you are not registered for Indiana's National Convention to be held in Evansville in June of 2022, there is still time to get an Early Bird registration for $50 instead of $60 if you register before March 14 at that same website.
Please remember our IDA Zoom meeting on April 11 at 2:00 P.M. It is important that we have a quorum in order to vote, so your attendance is very much appreciated. We are very hopeful that soon we will be able to hold our meetings face to face. In-person meetings are so much more fun!
Much love,
IDA Presidents
David & Patti Woods
*********
Western Square Dancing - DOSIDO.COM - The Original Community Page for Modern Western Square Dancing!
For information on this web site, or to make corrections, contact the webmaster at idawebmstr@hotmail.com.