Indiana Dancers Association
Welcome to the web site of the Indiana Dancers Association (IDA). Our purpose is to promote, sponsor, and provide for the cultural development and maintenance of high standards of square and round dancing. We assist in the formation of square and round dance clubs, cooperate with callers, cuers, civic and community organizations sponsoring square and round dance activities. We work to further friendly relations among our members and member clubs and encourage square and round dancing as a wholesome social recreation.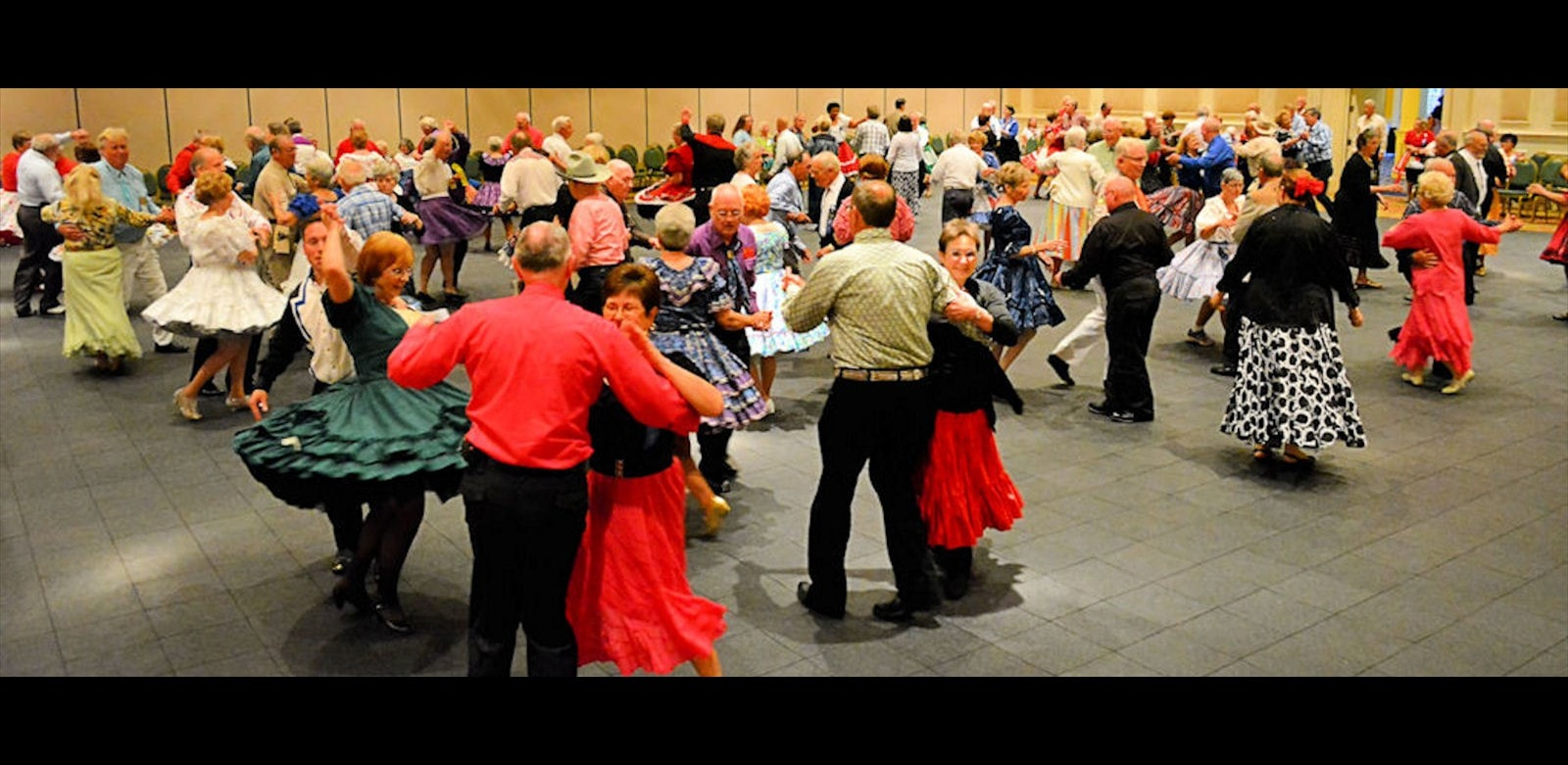 If you are interested in where to take lessons, or which club is close to you, you might want to visit www.squaredanceindiana.org for more information pertinent to new students.
This web site is intended to provide the visitor with information about square dance clubs, callers and cuers, when and where dances are held, and contact information. Click on the buttons below to help you navigate this site.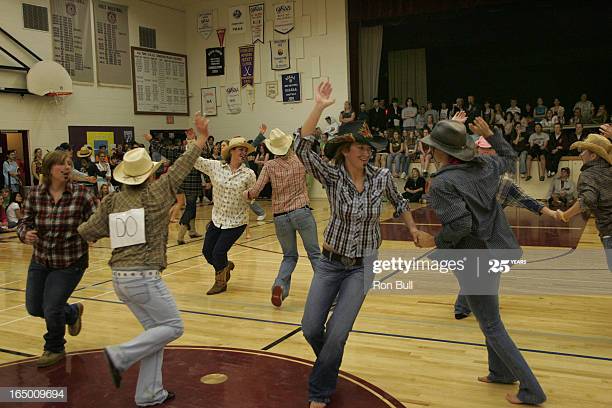 From the Presidents:
A Warm Hello to All Our Dancing Friends,
We are in unfamiliar times. We, like the rest of the world, are being told not to congregate. Therefore, we have had to cancel our dances and meetings. States have had to cancel their conventions. The Pre-convention in Mississippi has been cancelled. The National Convention in Spokane has been cancelled. These cancelations are unprecedented. We are not used to having our activities cancelled, to being told to stay home and cut off contact with others. When we are asked to cancel these events we feel the loss of the events certainly, but just as much –we feel the loss of the fellowship of our friends.
We love and thrive on having contact and fellowship with our friends. That is exactly what our dancing community is - our friends, almost family. We miss each other when we are not able to be out and about. Not knowing how long this social distancing could go on is disconcerting. Of course, the square dancing community is not unique in this. There are countless communities that are suffering in the same way. Many different kinds of groups come together for an activity (church groups, social clubs, sports teams, etc.) and become very close over time. Being separated is difficult for us all.
It does seem to create a camaraderie around the globe that we are all in this together, as much as we wish we weren't. That comradery gives us strength. Something someone said also gives me strength, "Our parents were asked to GO fight a war; we have been asked to SIT ON OUR COUCHES to fight this war!" We can do this! We can do what we have been asked, to comply. We can stay positive and brave. I believe when this is over, we will have learned a lot, especially our younger generations.
I grant you, it can be a frightening time if you lose sight of the fact that God is in control. That is the thing that gives me the MOST strength, trusting that God will be with us through this. I find comfort and strength in verses like Psalms 91: 4-6. "He shall cover you with His feathers, and under His wings you shall take refuge; his faithfulness is a shield and buckler. You will not fear the terror of the night, nor the arrow that flies by day, nor the pestilence that stalks in darkness…."
David and I are praying for you. We look forward to seeing you in the happy times that are to come. Take care, and stay well.
Much love,
IDA Presidents
David & Patti Woods
*********
Western Square Dancing - DOSIDO.COM - The Original Community Page for Modern Western Square Dancing!
For information on this web site, or to make corrections, contact the webmaster at idawebmstr@hotmail.com.