Indiana Dancers Association
Welcome to the web site of the Indiana Dancers Association (IDA). Our purpose is to promote, sponsor, and provide for the cultural development and maintenance of high standards of square and round dancing. We assist in the formation of square and round dance clubs, cooperate with callers, cuers, civic and community organizations sponsoring square and round dance activities. We work to further friendly relations among our members and member clubs and encourage square and round dancing as a wholesome social recreation.
IDA has been busy working for you this year with the organization being recognized as a 501c3 organization. This allows us to accept tax deductible contributions. To that end, we have added the link below to our website to allow anyone to contribute if they so desire. Any amount is welcomed and you can direct your contribution to the individual areas, the convention, the scholarship fund, or IDA in general. You can donate via check, credit or debit card ($3 charge), or via an ACH transfer from your bank account. The link below is Secure and live if you want to make a contribution before the end of the year.
If you are interested in where to take lessons, or which club is close to you, you might want to visit www.squaredanceindiana.org for more information pertinent to new students.
This web site is intended to provide the visitor with information about square dance clubs, callers and cuers, when and where dances are held, and contact information. Click on the buttons below to help you navigate this site.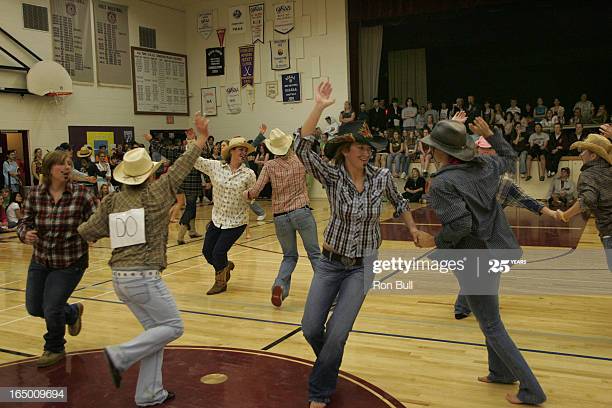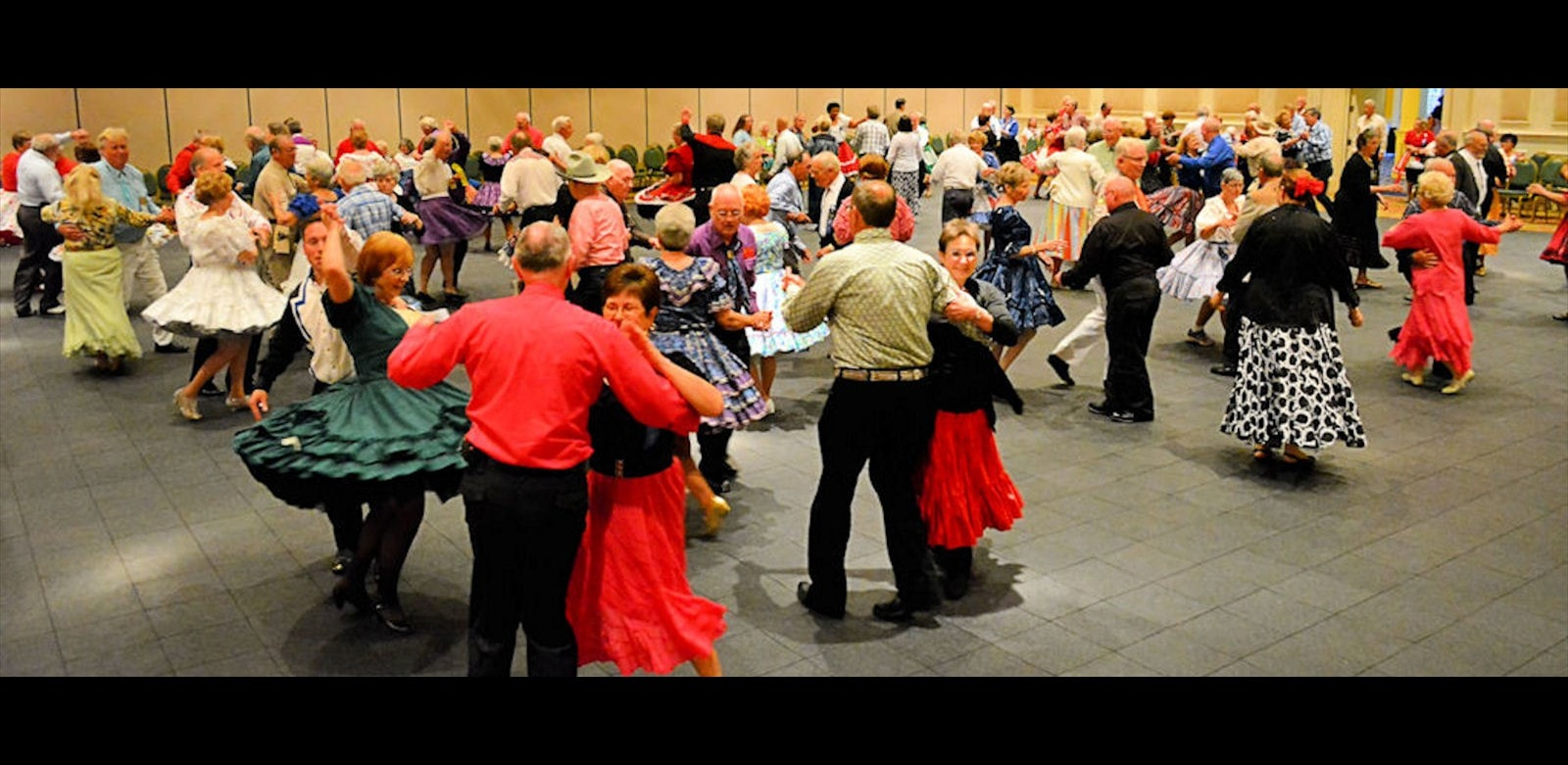 From the Presidents
A Warm Hello to All Our Dancing Friends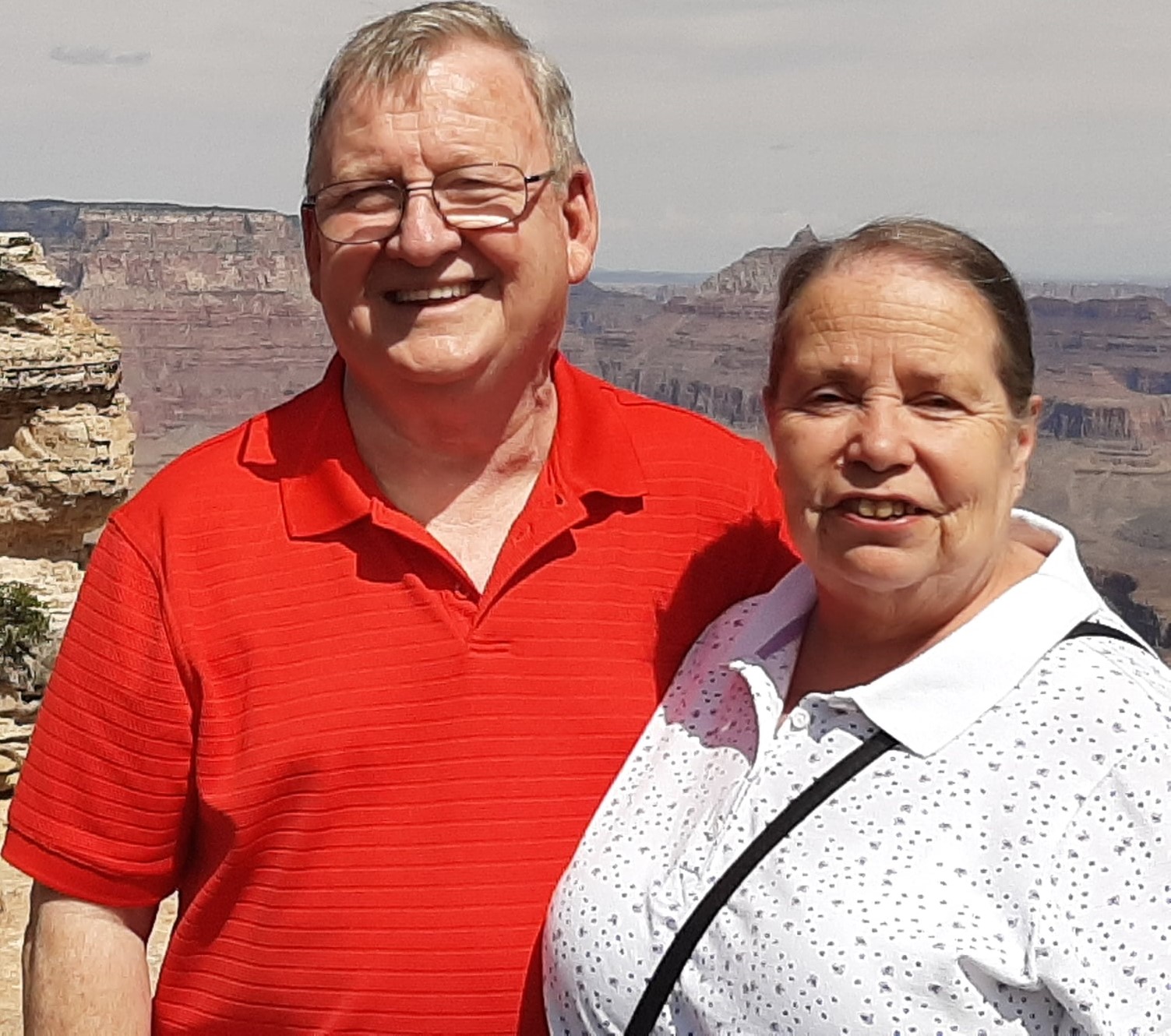 As you can see by the picture, Carolyn and I are now president of IDA. We want to thank Julie for doing such a good job during the last year. With Covid, this was an incredibly difficult time for all dancing. Julie (2022) and Patti and Dave Woods (2020-2021) led us through this time with a great deal of enthusiasm. Now she continues to serve IDA as treasurer. Dave and Patti went from President to Treasure in 2022. If you see any of these three, thank them for all they have done and continue to do.
We want to thank all who helped with the National Square Dance Convention in Evansville last year. We will forever be grateful to these hard working folks did all of the hard work for the last three years. If you were there, thank you for coming. If you weren't there, you missed a wonderful event.
As we move through winter, we have some events coming that you should attend. On February 26, there is a Hi-Lo dance in Muncie at the Senior Center On April 2, we will have the New Dancers Roundup. This year we are moving back to Greenfield. Both of these events will be a lot of fun. Make your plans to attend.
As mentioned above, Covid has taken a huge toll on our square dance family. With few if any lessons being held, our numbers have shrunk. We all need to work hard to rebuild. We all need to become recruiters! We need to rebuild our numbers! We all love our hobby. Let us show that to the world! Let us strive to make the next sets of lessons great ones! We can strive to bring back the clubs we have lost and to open new ones!
New Dancer Roundup is coming soon. This dance will be back in Greenfield at the 4H Fairgrounds on April 2. Our next State meeting will be on Sunday, April 16th. Location should be in Greenwood. The location is not yet confirmed.
John and Carolyn Cook
*********
Western Square Dancing - DOSADO.COM - The Original Community Page for Modern Western Square Dancing!
For information on this web site, or to make corrections, contact the webmaster at idawebmstr@hotmail.com.