Indiana Dancers Association
Welcome to the web site of the Indiana Dancers Association (IDA). Our purpose is to promote, sponsor, and provide for the cultural development and maintenance of high standards of square and round dancing. We assist in the formation of square and round dance clubs, cooperate with callers, cuers, civic and community organizations sponsoring square and round dance activities. We work to further friendly relations among our members and member clubs and encourage square and round dancing as a wholesome social recreation.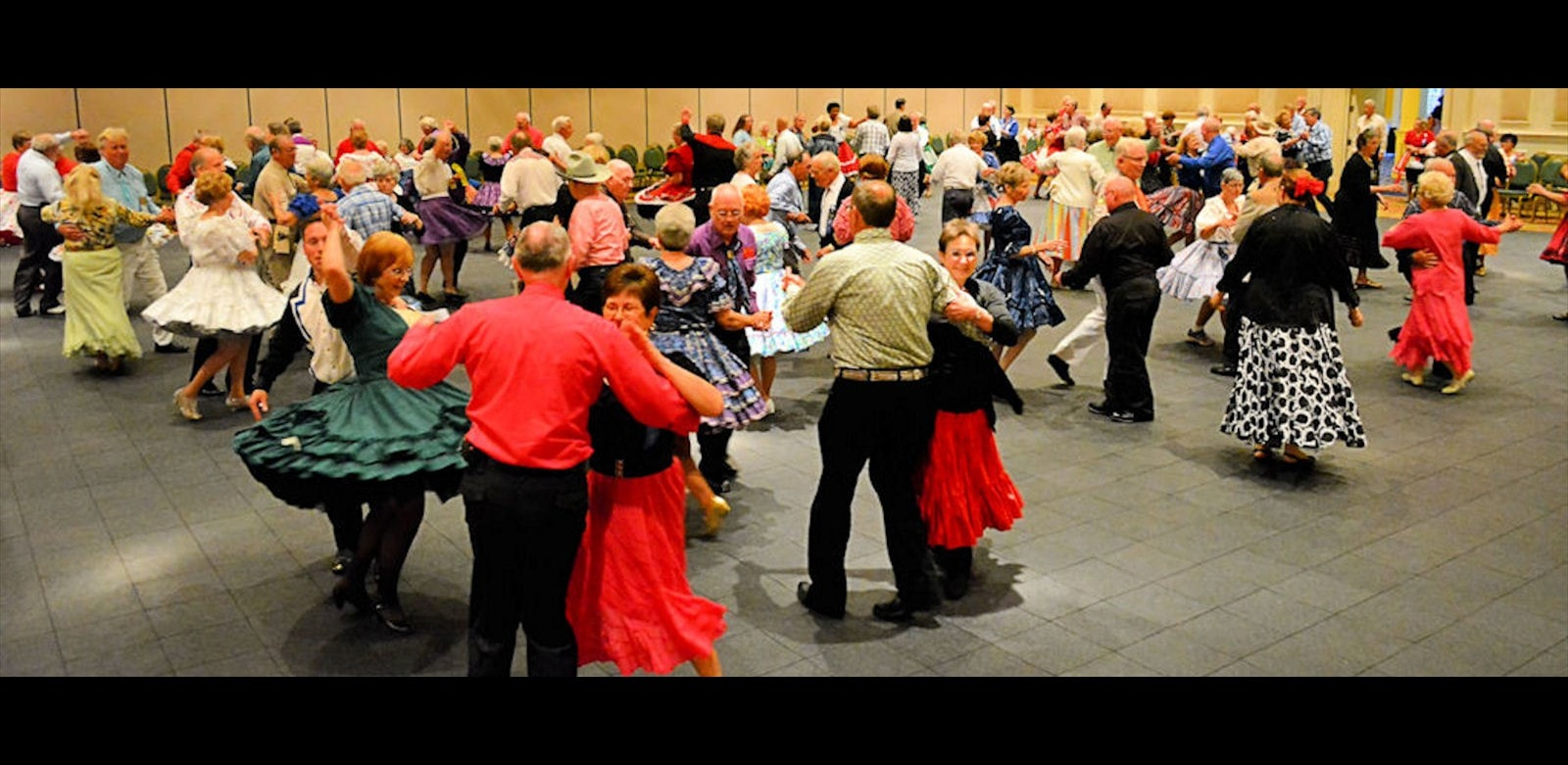 If you are interested in where to take lessons, or which club is close to you, you might want to visit www.squaredanceindiana.org for more information pertinent to new students.
This web site is intended to provide the visitor with information about square dance clubs, callers and cuers, when and where dances are held, and contact information. Click on the buttons below to help you navigate this site.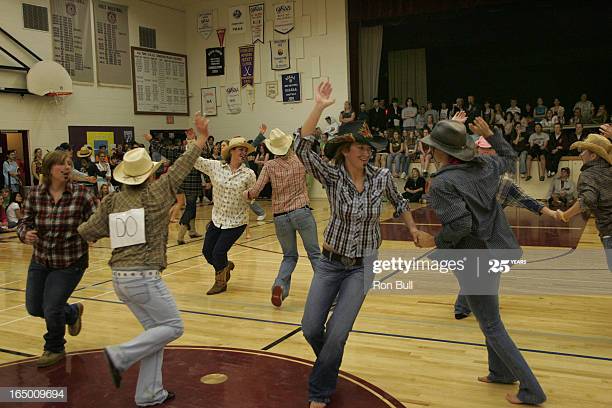 From the Presidents:
A Warm Hello to All Our Dancing Friends,
It is so wonderful to be around dancers and dancing again. It has reopened a whole world of friendship and fun that we were so dearly missing. We are very grateful that so many of you dancers were able to come out for the Black and White Dance on June 6. You made it a success and over $1,000 was raised to help support the 71st National Square Dance Convention in Evansville coming up in 2022. Isn't it great to get back doing what we love?!
The 70th National Square Dance Convention in Jackson, Mississippi at the end of June was so much fun. Kudos to the entire Soul Team for putting on the biggest party since the pandemic. Many videos are posted on You Tube if you want to share in some of that excitement. Over fifty Indiana dancers were there in all their black and white glory. A square of Indiana dancers made us proud by being finalists in the Last Man Standing Competition and coming in third! Those dancers were Keith and Jo Arnold, Amy Gray, Jean Albrecht, Larry and Rose Hakes, and Nancy and Mike Houltzhauzen. The River Rats, who are the committee members working to put on the 71st National Convention in Evansville in 2022, were busy attending meetings, registering people, selling merchandise, and observing to pick up as much information as they possibly could. John and Carolyn Cook represented our 71st National in the Fashion Show. We all had a ball. At every convention you make new friends and see old friends that you made years ago from all over the country. For those of us who have danced over thirty years, that's a lot of old friends. National square dancing conventions feel like family reunions. In Jackson we registered 220 dancers for Evansville. Altogether we are not far from having 1,000 registered, but only 128 of that number are Indiana dancers; and probably half of those Indiana dancers are River Rats. So we have very few Indiana dancers registered who are not directly working on the convention. With approximately 1,800 IDA members we can do better than that! It will be Indiana's first National Convention in 23 years, and we are making plans to do it up right! If you have not registered yet, let us encourage you to register today! Maybe you think Evansville is a long way south, but we have dancers coming from all over the world! Maybe you are thinking you will register closer to time, but we need your support now! We need all Indiana dancers to get excited about this upcoming National Convention. Check out the 71st National Square Dance Convention website; catch the excitement, and help us spread the word.
Likewise, we have our awesome state convention coming up in November at French Lick. If you aren't registered, register today. Our state convention is considered by many to be one of the two best state conventions in the nation!! You could not possibly find a more beautiful venue. Thanks to an excellent, experienced board, it is always done so well; and it is always so much fun! Bring your friends from your club with you and have a great time. Registration forms are on the Indiana State Square Dance Convention website.
We all want to continue doing the thing we love and keep square dancing alive and well. But what can YOU do to promote square dancing. Let us encourage you to share it with all those people out there who would love it too, but just don't know it yet. Ask everyone you know to square dance and keep asking. Don't give up. Someone told me this week that her friend kept asking her to go square dancing so many times that she finally went - just to shut him up. When she went, she loved it. She is now president of her club! Keep asking. Wear square dancing t-shirts; put a square dancing license plate on your car. Do everything you can to let others know that people still square dance. Join your local club and help it thrive. Ask the officers how you can help. If they need someone to take an office, volunteer. If you don't know how to be an officer, ask for help and learn as you go. Attend Area and State IDA meetings. Let your enthusiasm for dancing show. It will be contagious and an encouragement to others. Every one of us who loves square dancing and wants to see it survive and grow needs to be "on the Publicity committee" of the National Convention and the State Convention. How do YOU do that? Talk to others about those conventions. Explain what and when they are and how much fun they are. Many dancers don't even know they exist. By educating our dancers, we open up so many exciting new experiences to them. You can be an important part of all that - if you put on your "Publicity" cap and take your important job seriously. J
Much love,
IDA Presidents
David & Patti Woods
*********
Western Square Dancing - DOSIDO.COM - The Original Community Page for Modern Western Square Dancing!
For information on this web site, or to make corrections, contact the webmaster at idawebmstr@hotmail.com.