Indiana Dancers Association
Welcome to the web site of the Indiana Dancers Association (IDA). Our purpose is to promote, sponsor, and provide for the cultural development and maintenance of high standards of square and round dancing. We assist in the formation of square and round dance clubs, cooperate with callers, cuers, civic and community organizations sponsoring square and round dance activities. We work to further friendly relations among our members and member clubs and encourage square and round dancing as a wholesome social recreation.
IDA has been busy working for you this year with the organization being recognized as a 501c3 organization. This allows us to accept tax deductible contributions. To that end, we have added the link below to our website to allow anyone to contribute if they so desire. Any amount is welcomed and you can direct your contribution to the individual areas, the convention, the scholarship fund, or IDA in general. You can donate via check, credit or debit card ($3 charge), or via an ACH transfer from your bank account. The link below is Secure and live if you want to make a contribution before the end of the year.
If you are interested in where to take lessons, or which club is close to you, you might want to visit www.squaredanceindiana.org for more information pertinent to new students.
This web site is intended to provide the visitor with information about square dance clubs, callers and cuers, when and where dances are held, and contact information. Click on the buttons below to help you navigate this site.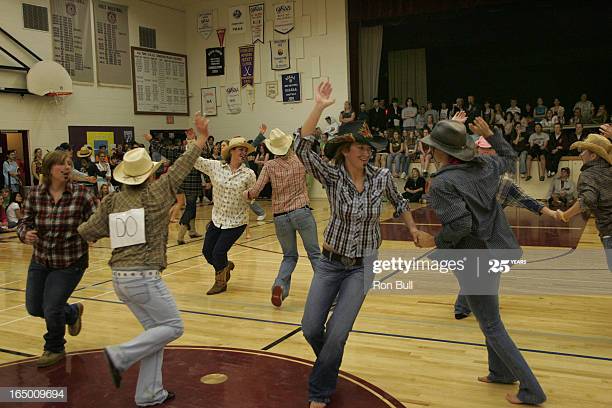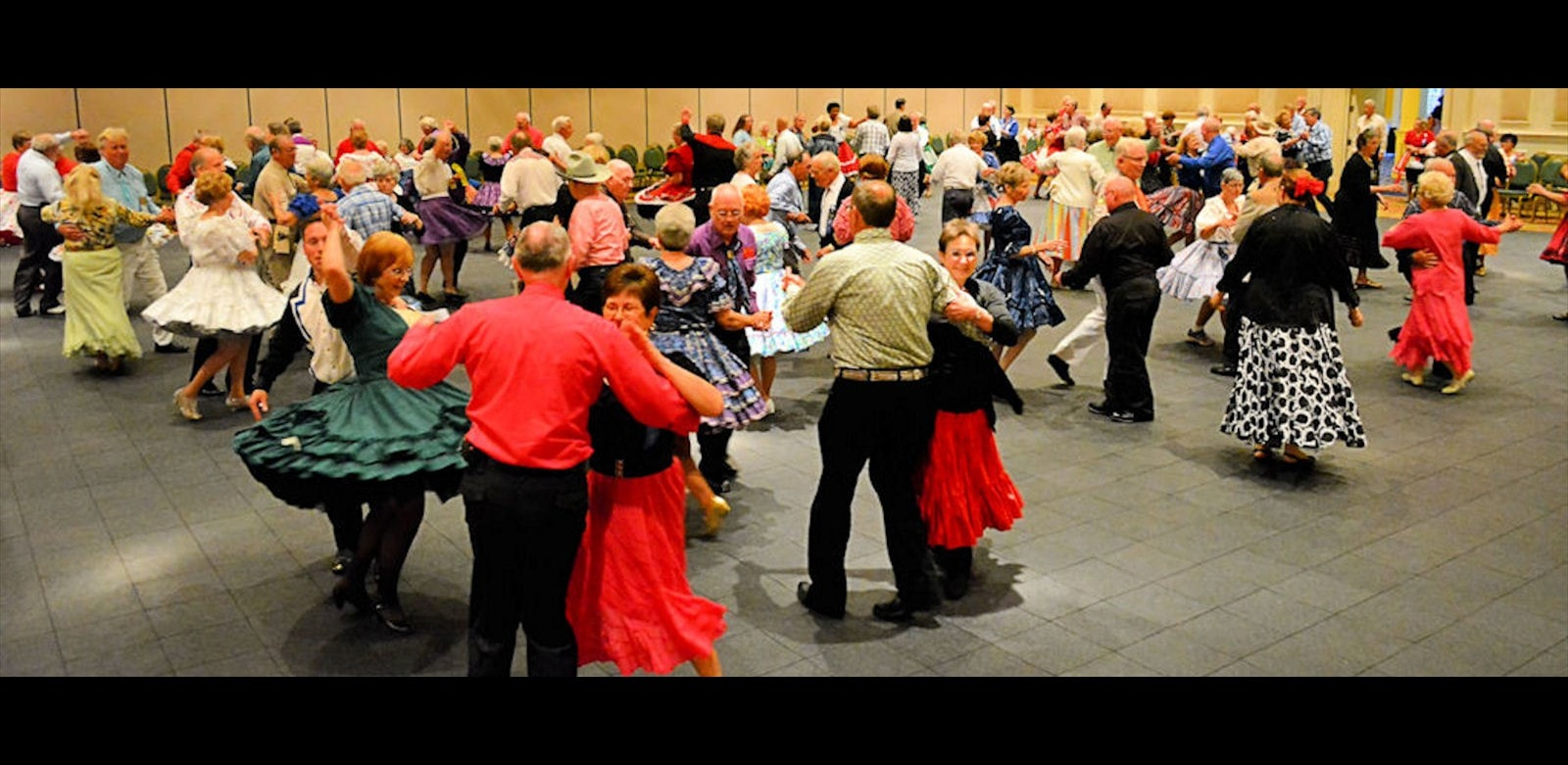 From the Presidents
A Warm Hello to All Our Dancing Friends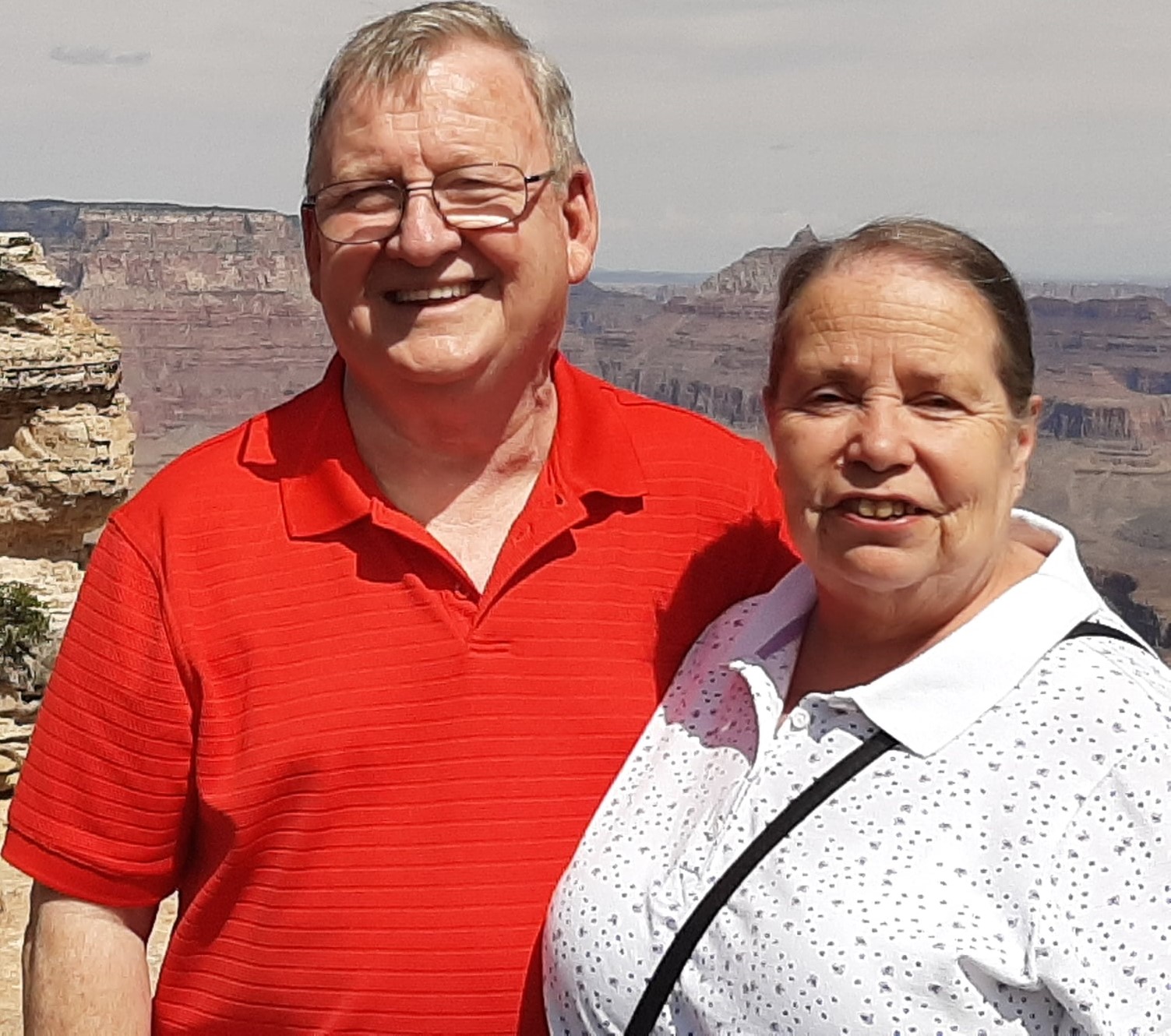 It looks like winter may finally be over!! This has been a fairly mild one. Very few dances were cancelled due to weather! Looking forward to a fantastic spring.
The New Dancer Round-up is just around the corner. On Sunday, April 2, we will dancing at the Hancock County Fairgrounds 4-H building from 1-5 PM. This is a chance for all of our new students to attend their first big dance! For most it is their first chance to dance to other callers. It is quite challenging sometimes to dance to a different voice than they are used to do. It is a chance to meet others who have just learned to dance. A wonderful time to meet new folks and form new, sometimes, life-long friendships. For our experienced dancers it is a chance to renew some old friendships. There are some dancers that my wife and I only see twice a year. Those occasions being this dance and the State Convention in French Lick.
Admission is $5 at the door. We will have food for purchase. There will be a used clothing sale going on. If you have clothes to sell, bring them. (No racks will be available). We will have two half-pots- one at 3 PM and the other at 4:45 PM. Hope to see you all there.
The state IDA meeting will be on Sunday, April 16 in Greenwood. This a week later than usual due to Easter. The location is a new one. We will be at the Greenwood Presbyterian Church at 102 W. Main St. Come in the back door and go downstairs. The meeting will be from 2 – 4 PM. We will have bottled water available to purchase. These meetings are always interesting. Please plan to attend. The meeting will be available on Zoom. The invitation will be sent in an email. Please share the invite if you get it.
We do have two exhibitions scheduled in the near future. The first is the INDY Mini-Marathon on Saturday, May 6. The location has not been assigned yet but will be near the Indianapolis Motor Speedway. Dancers will need to be there by 6:30 AM. Yes, it is early but you get to dance for 25,000 plus spectators. The second exhibition is on Tuesday, June 6 at the Webster Depot Park in Dunkirk, Indiana at 6 PM. More details later.
John and Carolyn Cook
*********
Western Square Dancing - DOSADO.COM - The Original Community Page for Modern Western Square Dancing!
For information on this web site, or to make corrections, contact the webmaster at idawebmstr@hotmail.com.