Indiana Dancers Association
Welcome to the web site of the Indiana Dancers Association (IDA). Our purpose is to promote, sponsor, and provide for the cultural development and maintenance of high standards of square and round dancing. We assist in the formation of square and round dance clubs, cooperate with callers, cuers, civic and community organizations sponsoring square and round dance activities. We work to further friendly relations among our members and member clubs and encourage square and round dancing as a wholesome social recreation.
IDA has been busy working for you this year with the organization being recognized as a 501c3 organization. This allows us to accept tax deductible contributions. To that end, we have added the link below to our website to allow anyone to contribute if they so desire. Any amount is welcomed and you can direct your contribution to the individual areas, the convention, the scholarship fund, or IDA in general. You can donate via check, credit or debit card ($3 charge), or via an ACH transfer from your bank account. The link below is Secure and live if you want to make a contribution before the end of the year.
If you are interested in where to take lessons, or which club is close to you, you might want to visit www.squaredanceindiana.org for more information pertinent to new students.
This web site is intended to provide the visitor with information about square dance clubs, callers and cuers, when and where dances are held, and contact information. Click on the buttons below to help you navigate this site.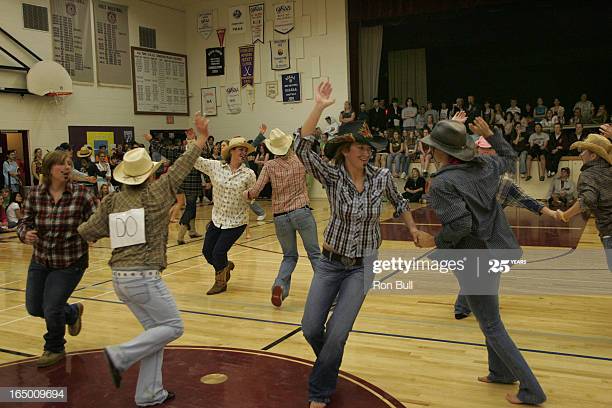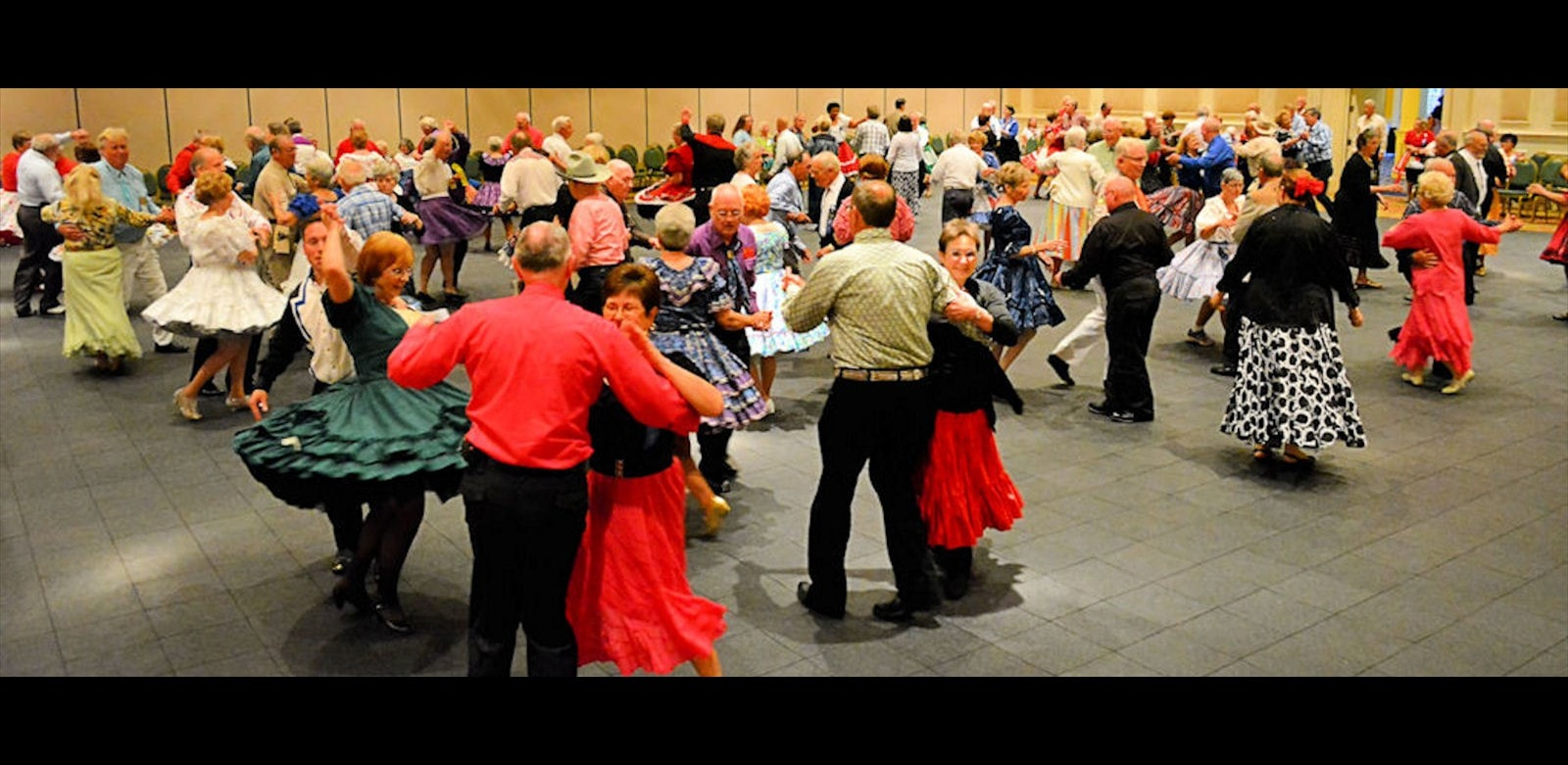 From the Presidents
A Warm Hello to All Our Dancing Friends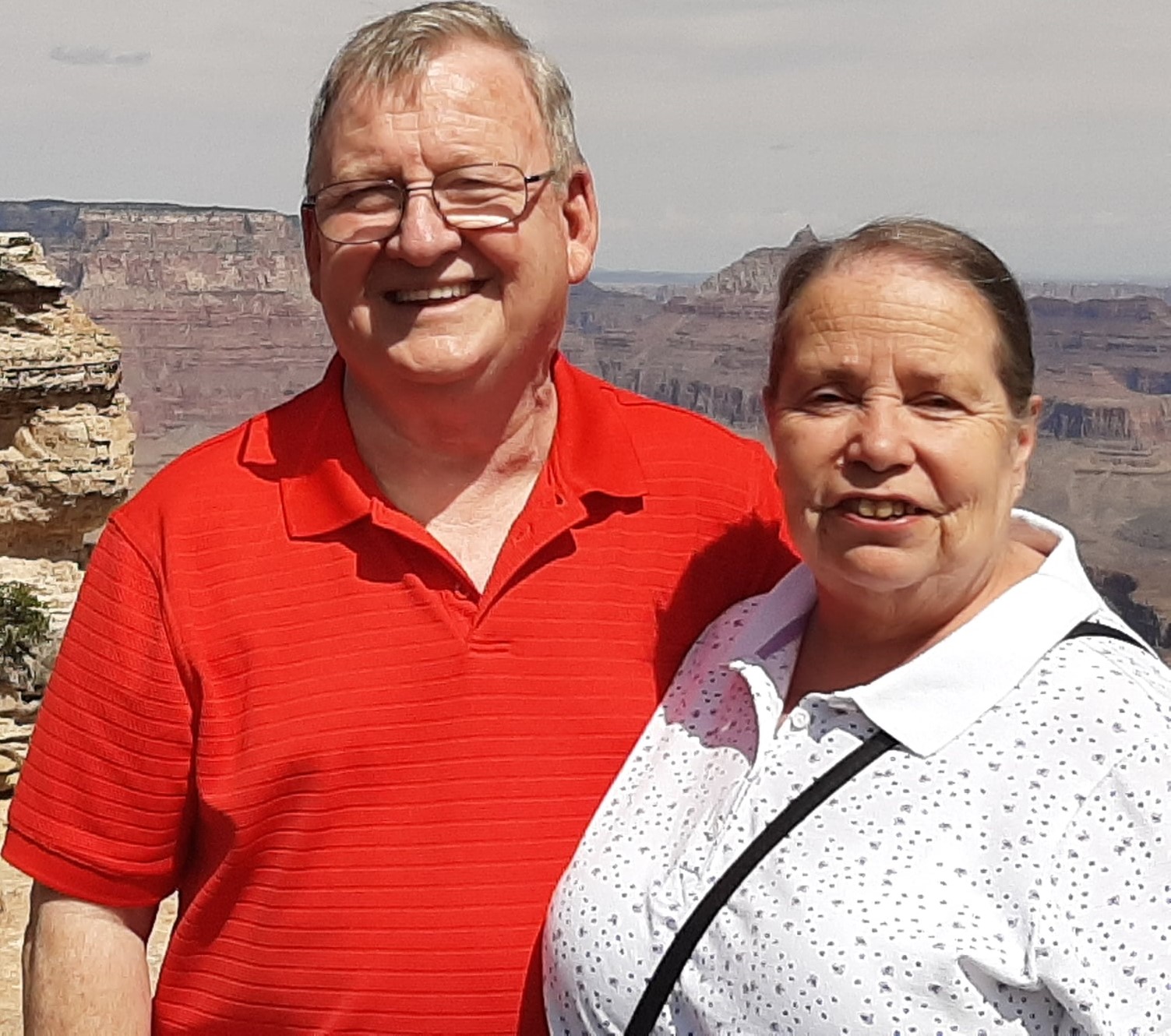 Summer is here! It was a mild winter but it is good to know that we are finally into warmer weather. There will be a lot of dancing this summer. Read on for some examples.
On Tuesday, June 6 we have an exhibition in Dunkirk. (just NE of Muncie). We are working to get square dancing back in Jay County. Please travel up (or down) to help with this effort. The flyer is on the Special Dance page of the website.
Four weeks later, we are having a dance in Portland at the Fairgrounds on July 4th. The flyer is not yet out but will be soon! Then we will hold a regular dance on Friday August 11 in Portland.
We all need to work hard to overcome the losses from the pandemic. We have lost many clubs and dancers. If you need help getting some events going, contact us. We have been dancing over 50 years and want to see our fantastic hobby survive.
The National Square Dance Convention is in Mobile, Alabama from June 21- 24 . You can register online or at the door. If you have never been to a National Convention, it is one big party. You can square dance, round dance, clog, line dance or contra! There will be education programs; exhibits and many vendors.
As always, IDA can use your help. Attend area or state meeting! Hold an office! Pitch in at the state convention, etc! We need you!
John and Carolyn Cook
*********
Western Square Dancing - DOSADO.COM - The Original Community Page for Modern Western Square Dancing!
For information on this web site, or to make corrections, contact the webmaster at idawebmstr@hotmail.com.