Indiana Dancers Association
Welcome to the web site of the Indiana Dancers Association (IDA). Our purpose is to promote, sponsor, and provide for the cultural development and maintenance of high standards of square and round dancing. We assist in the formation of square and round dance clubs, cooperate with callers, cuers, civic and community organizations sponsoring square and round dance activities. We work to further friendly relations among our members and member clubs and encourage square and round dancing as a wholesome social recreation.
IDA has been busy working for you this year with the organization being recognized as a 501c3 organization. This allows us to accept tax deductible contributions. To that end, we have added the link below to our website to allow anyone to contribute if they so desire. Any amount is welcomed and you can direct your contribution to the individual areas, the convention, the scholarship fund, or IDA in general. You can donate via check, credit or debit card ($3 charge), or via an ACH transfer from your bank account. The link below is Secure and live if you want to make a contribution before the end of the year.
Indiana Dancers Association needs your HELP in contacting your Indiana legislators to obtain their support to make Square Dancing the Official State Dance of Indiana. A copy of the proposed act can be downloaded here.
If you are interested in where to take lessons, or which club is close to you, you might want to visit www.squaredanceindiana.org for more information pertinent to new students.
This web site is intended to provide the visitor with information about square dance clubs, callers and cuers, when and where dances are held, and contact information. Click on the buttons below to help you navigate this site.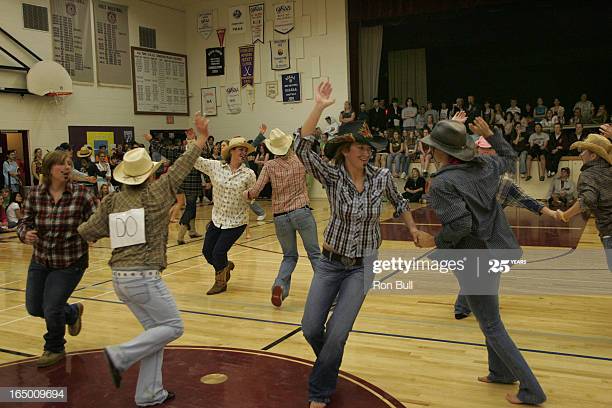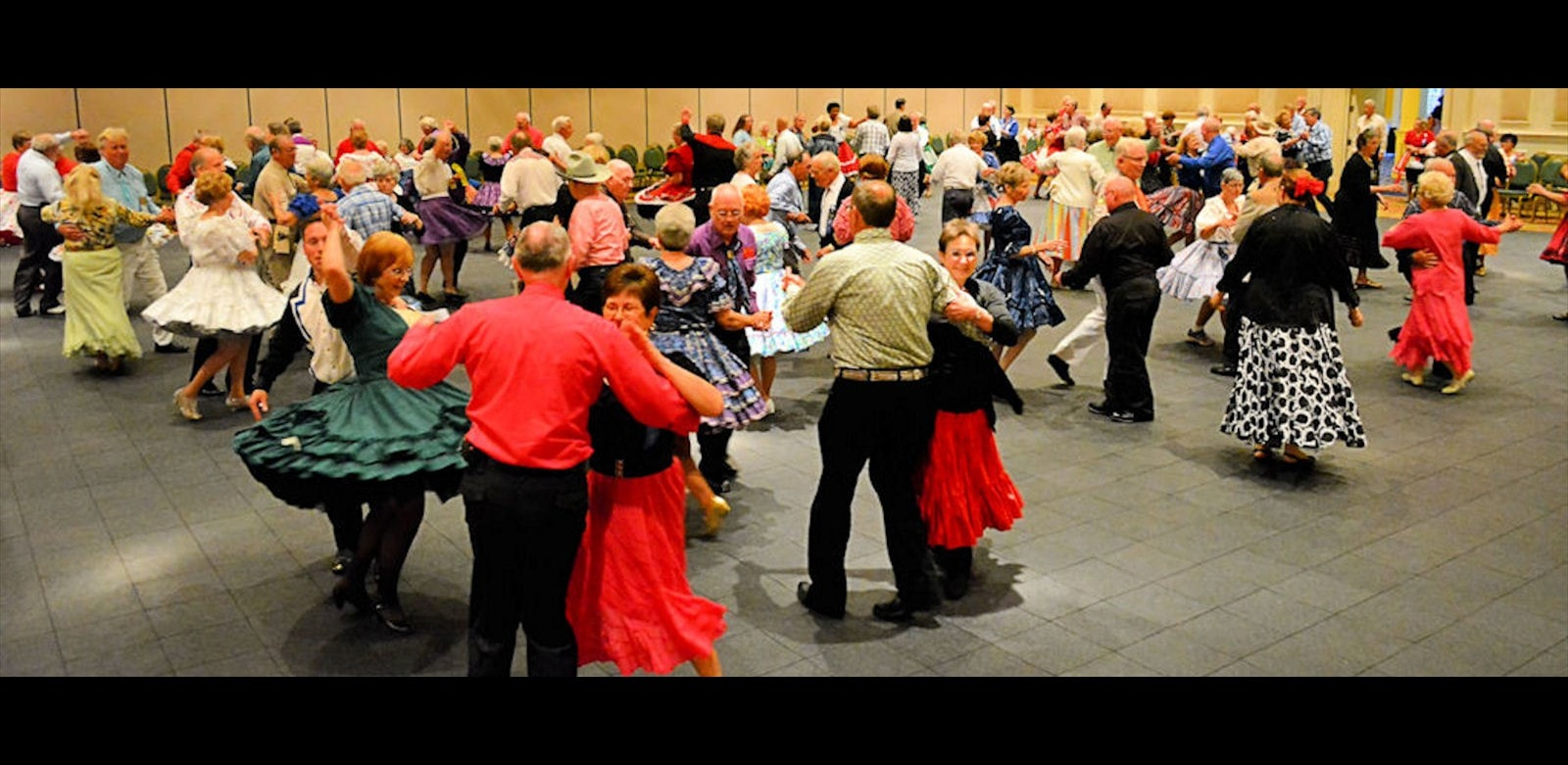 From the Presidents
A Warm Hello to All Our Dancing Friends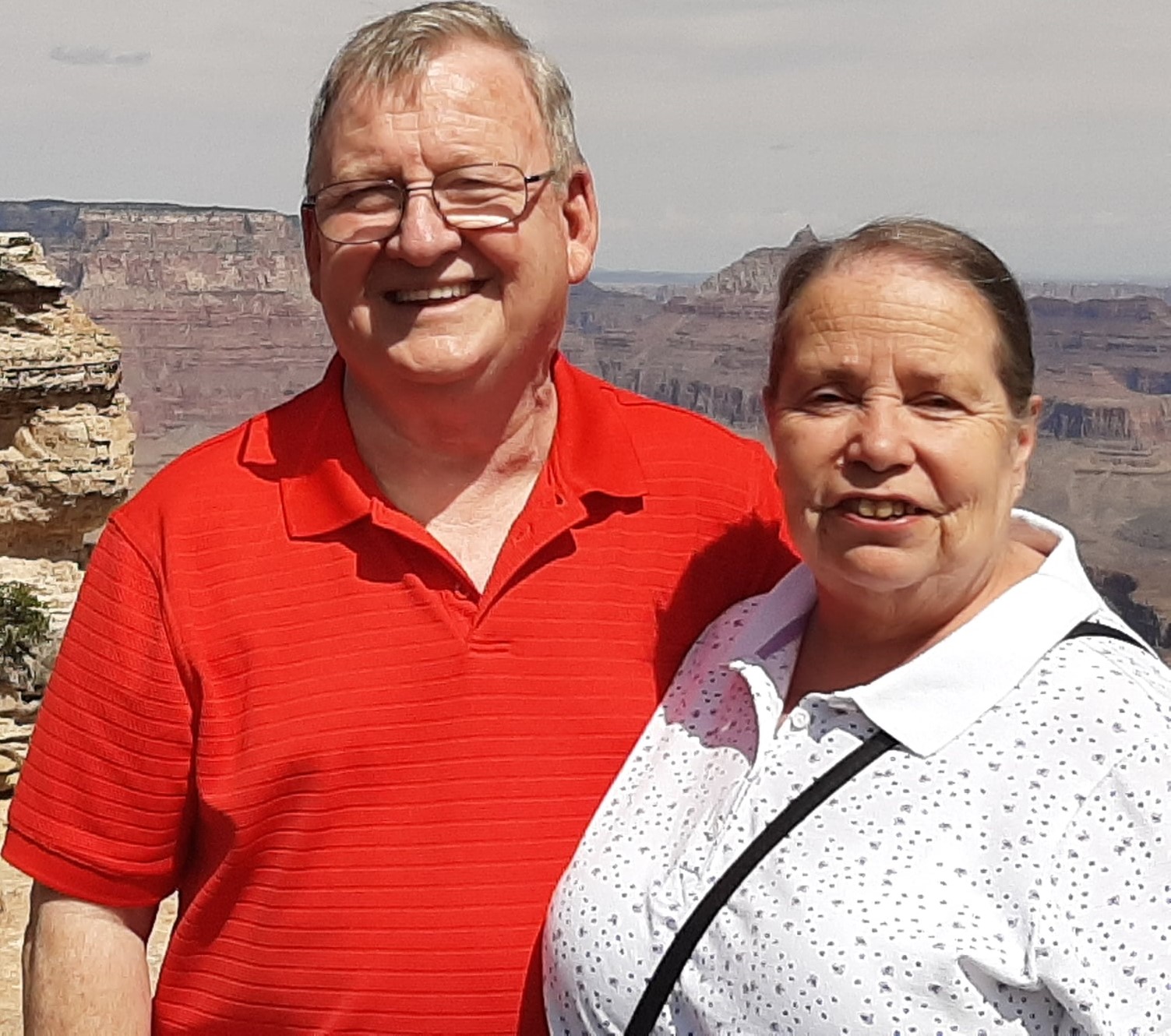 Wow! Summer is nearly over and the new dance year is about to start! We had a great presence at the State Fair. If my information is correct there were at least six (6) squares on the floor! Gary Hutton did a fantastic job once again! Thanks to all who participated.
Speaking of lessons, if your club is holding lessons, please sent that information to Gary to put on the website! His email is huttong@hotmail.com! We need lots of new dancers so, if possible please hold lessons and make sure they are advertised! We are working to re-establish a club in Portland with lessons aimed at starting on September 21.
Our next IDA State meeting will be on Sunday, September 10. WE ARE BACK AT THE MCL! The address is 3630 S. East Street, Indianapolis. The meeting starts at 2 PM. We look forward to seeing a lot of you there. You can also attend via Zoom. An email will be sent out with the link to the meeting. If you don't get it, email me at squardance@aol.com.
The Indiana State Square and Round Dance Convention is fast approaching. It is again at French Lick from November 3-5. This year we have Mike Hogan as the featured caller on Friday night. We have known Mike for years and he is a wonderful caller. I can promise you that you will enjoy the evening. There will be education presentations on Saturday, Round dance teaches, hex squares and more!
If you have any questions; if you club has issues; any square dance round dance related items, please contact us. We are here to help!
As always, IDA can use your help. Attend area or state meeting! Hold an office! Pitch in at the state convention, etc! We need you!
John and Carolyn Cook
*********
Western Square Dancing - DOSADO.COM - The Original Community Page for Modern Western Square Dancing!
For information on this web site, or to make corrections, contact the webmaster at idawebmstr@hotmail.com.