Indiana Dancers Association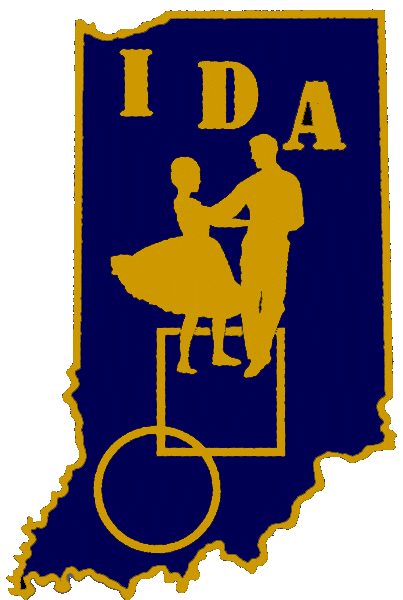 Conventions
*****************************************************
Indiana Square and Round Dance Convention
Has Been Cancelled!!
The Indiana Square & Round Dance Convention Board has made the difficult decision to cancel the 2020 Indiana Square & Round Convention scheduled for November 6, 7, 8, 2020 in French Lick, IN.

Among many concerns, dancer safety is the most important consideration in this decision. We hope you stay safe and healthy until we see you on the dance floor again soon!
If you have already registered, look for an email from the registration chairman regarding your options.
We'll miss seeing you in November 2020, but we'll have….
at the
French Lick Resort and Casino
French Lick, Indiana
There's a hall for any level dancer
Mainstream | Plus | +DBD | Advance | Rounds | Lines
Convention Flyer (Pdf - Cancelled)
Friday and Saturday Evening - Square Dance Attire
Saturday Daytime and Sunday - Square Dance Attire admired, but not required
** All IDA Callers and Cuers, Line and Contra Dance Leaders are Welcome **
For more information:
www.insquaredanceconvention.com
*******************************************************
69th National Square Dance Convention
Cancelled
Spokane Washington
Registration Forms and info available at: www.69nsdc.com
or check with your local square dance club
Also check out www.nsdcnec.com
Remember to save these dates for future National Conventions
70th National Square Dance Convention, Jackson Mississippi
*******************************************************
58th Michigan Square & Round Dance Convention
August 20, 21, 2020
Kalamazoo, Michigan
For more info: http://www.squaredance-michigan.com/convention
*******************************************************
Kentucky Federation Square Dance Convention
September 10, 11, 12, 2020
The Center for Rural Development
2292 South Hwy 27, Somerset, Ky
For more info: www.squaredanceky.com
*******************************************************
58th Derby City Festival
May 16, 17,18 2019
Paroquet Springs Conference Center
395 Paroquet Springs Drive, Shepherdsville, KY
For more info: www.kentuckianasquaredance.com
*******************************************************
Tennessee Square & Round Dance Convention
August 6,7,8 2020
W.L. Mills conference Center
234 Historic Nature Trail, Gatlinburg, TN
For more info: www.TNSquareDance.org
61st Wisconsin Square and Round Dance Convention
August 14,15,16 2020
Horace Mann High School
Fond Du Lac, WI
For more info: www.wisquaredanceconvention.org/
For information on this web site, or to make corrections, contact the webmaster at